TYPE OF DANCE
Dance gives us meanings of own movement and expression. Cultural dance forms are derived from the natural way people try to relate to their environment. Many dance forms came from religious activities, when people looked for different way to express their beliefs. Some movements came from daily activities, sounds from equipment they used for working or when people mimiced daily action in everyday life.
Over the years, styles of world dance have evolved and become popular around the world such as: African Dance, Bellydance, Afro-Cuban and Afro-Caribbean to name a few. Some have transformed and combined with modern dance techniques and transferred to a sophisticated level such as New York Salsa, Argentine Tango, Bossanova, Zouk and Flamenco.
Argentine Tango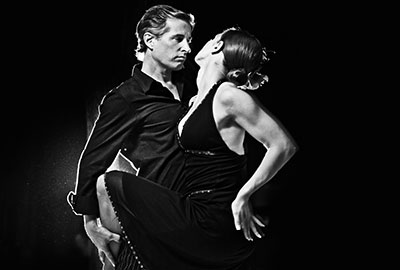 Ballet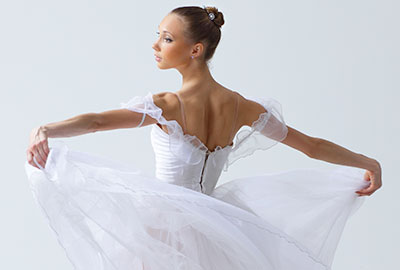 Bellydance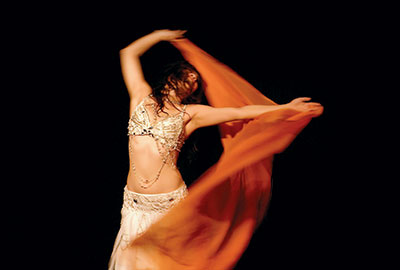 Body Improvement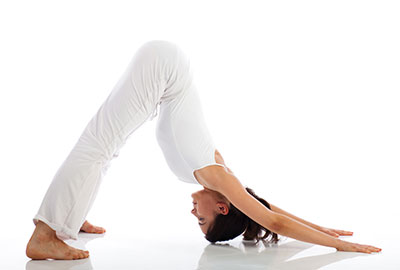 Carnival Samba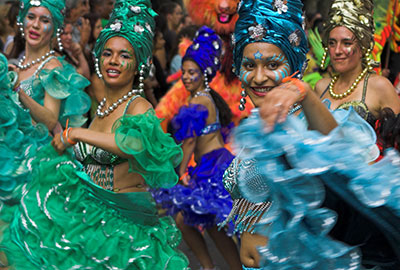 Contemporary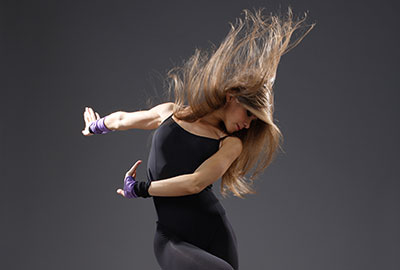 Creative Movement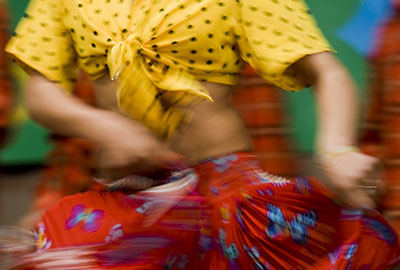 Flamenco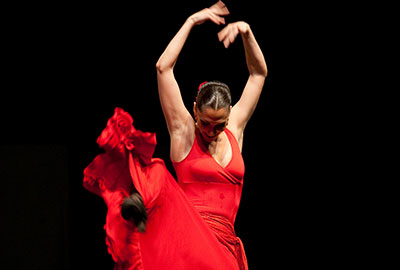 Hip Hop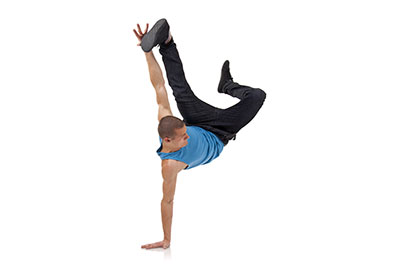 Street Jazz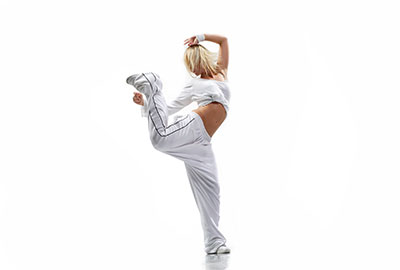 MV (Music Video) Dance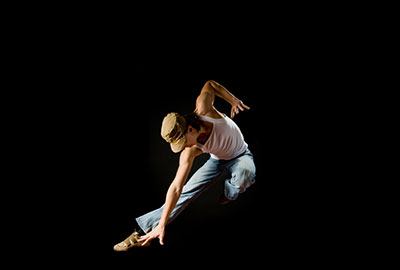 New York Salsa (on 2)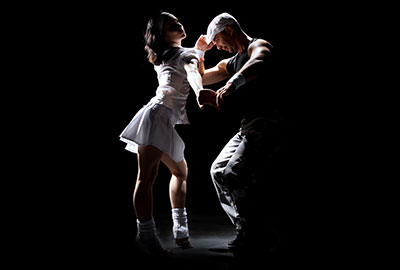 Pole Dance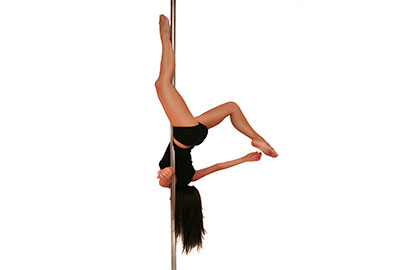 Striptease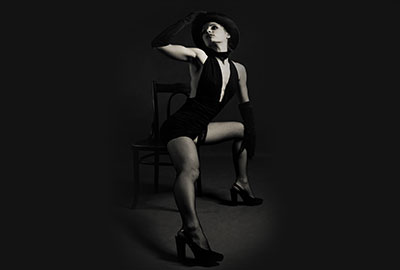 Thai Dance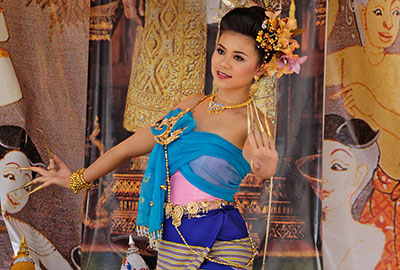 Zumba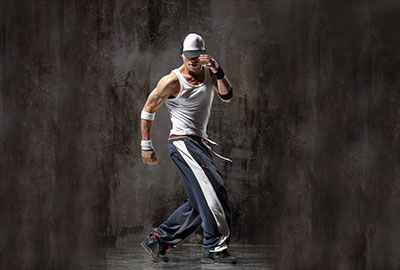 Jazz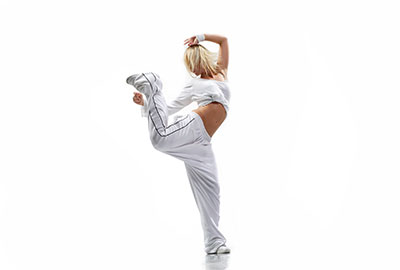 Bollywood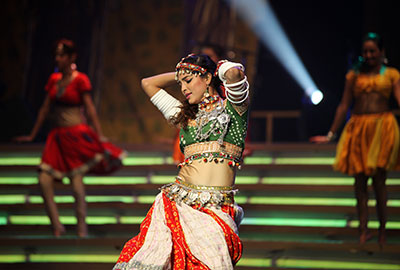 Bachata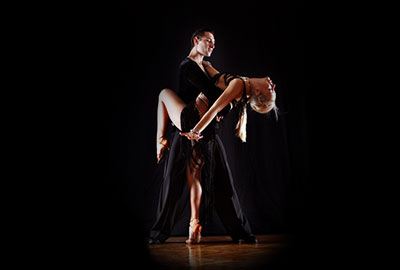 Cover Dance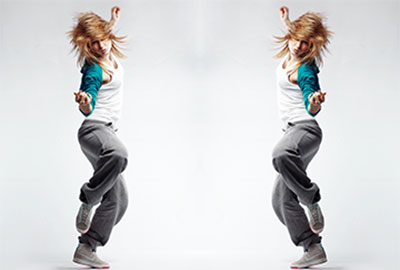 Club Dance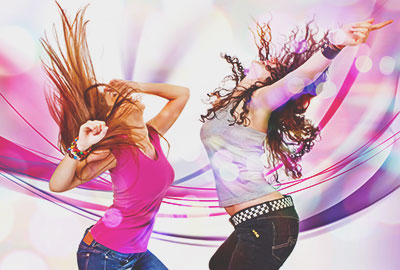 Dance Workout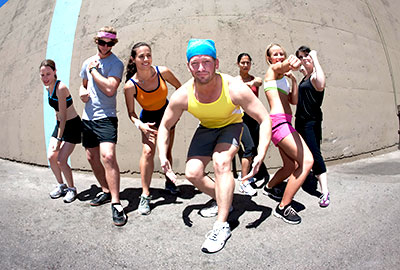 Piloxing®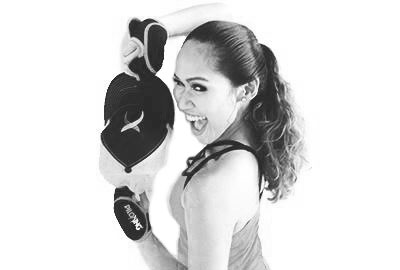 For other inquiries about Dance styles that are not listed, please contact the studio.